As a senior in college, I have been cringing at the thought of graduating (or as I like to refer to it- the "G"" word) for about four months, maybe more.  Finding a job seems like the most stressful thing in the entire world now that I only have one semester left before I have to join what we all know as the the REAL WORLD.  There are many decisions to make and it can be overwhelming to say the least. It is a nerve-wracking thought that I have been struggling with and trying to push to the back of my mind without much success.  There are only so many distractions when that time is not-so-slowly creeping up on me.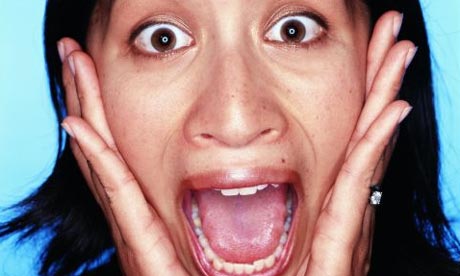 Working at this wonderful Western Mass insurance agency for about a year has been a great experience and made me feel slightly less worrisome because I have had a little taste of what balancing work and another part of life is like.  Also, living in the number one college town in American has given me one of the best experiences of my life.  I will have memories that will stay with me forever.
Being a marketing major, I should pay more attention to business magazines and articles, but UMass Amherst can be its own little bubble and I sometimes forget to check in with what is happening in the real world.  Our economy is crappy- that we all know.  Finding a job is going to be difficult, and not to mention trying to find a job you actually LIKE, but it is doable!  This I have been telling myself.  You do not have to use traditional methods of applying for jobs anymore. It is not all about the one interview that makes or breaks you.  And grades are not everything, though they do help.  There are far more resources and opportunities to find something you may never have thought of now than even ten years ago.
Use the people you know.
Networking with friends and family can be one of the most essential parts of finding a job and making the transition from five day weekends to five day work weeks a little bit easier.  I have surprised myself many times by some of the conversations I have had just by asking questions and mentioning that I am a senior in college.
So yes, gr- gra- GRADUATING is a scary thought because we have been in a comfortable place for so long, but now I can look at it as the start to a new chapter of my life.  Hopefully one filled with more new friends, great learning experiences, and new surprises.
Congrats to all those who are graduating from the Five Colleges in December! And for those like me who are finishing up in May, we can do this!
Brought to you by your aging intern at Dale Frank Financial Group.
Follow @dalefrankins